NephōSec provides expertise in three distinct areas
6000000
+
Cloud Resources Under Security Management
Trusted by Fortune 20 Companies and Small Businesses Alike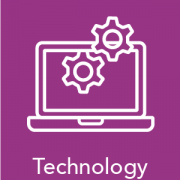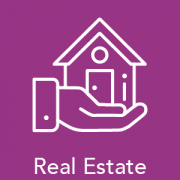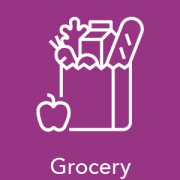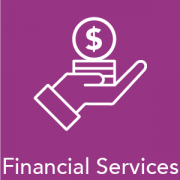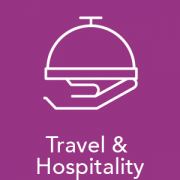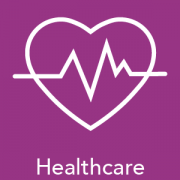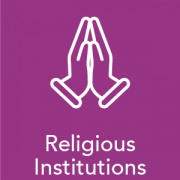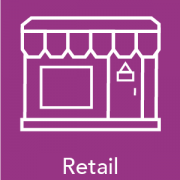 It's Time to Know the Truth.
Evaluating and securing cloud storage is crucial for businesses to prevent public access to sensitive data. AWS, Azure, and GCP all offer various methods for securing cloud storage, and it is up to the businesses to evaluate and implement these measures properly. 
With the complexity of securing your cloud storage, it can be easy to overlook something small. Even if you think you have everything locked down, you may have missed something. This is where NephoSec's TruQuery comes in, checking from the outside-in. Trust but verify. Upon change or creation, TruQuery provides automated discovery and notifies you with links for cloud resources that are exposed to the internet that are creating potential security risks.
Pay For What Is Needed, When Needed
NephōSec Cloud Optimization can significantly reduce your Cloud Spend!
We specialize in advanced techniques & automation to manage both cost & reliability.
Cycling Development Instances during off hours can reduce costs by up to
64%!
NephōSec® 
We partner with organizations to develop and implement strategic initiatives designed to secure IT assets, streamline processes, and introduce efficiencies to reduce costs. While our focus is implementing these initiatives for a Cloud environment, we work with organizations regardless of their current IT configuration:
We work closely with your IT professionals to assess, test and remediate for potential vulnerabilities within your configuration. This serves as the foundation for a long-term strategic plan to combat the risks and threats all organizations face.
NephōSec is committed to the security of not only our clients but the cybersecurity of the community as a whole. Our ongoing efforts have led to 6 CVEs published in the last 3 years. CVE (Common Vulnerabilities and Exposures) is a database of known security issues.
Your Organization's Security is our Top Priority
NephōSec
is committed to the security of your organization. Acquire insight into your vulnerabilities & cost savings options today.